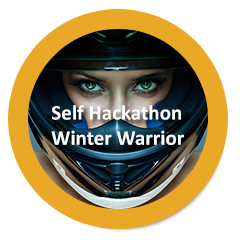 Self Hackathon Special Edition – Winter Warrior
February 2015
The anatomy of courage, fearlessness and boldness.
Hand crafted for you by Muay Thai champ – Venus Smoth, Navy Seal Sniper – Jake Bullock and your favorite MindHacker.
Read more about this event in New York Daily News!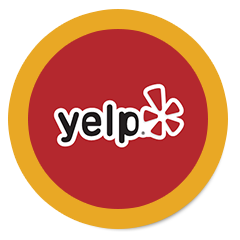 Workshop at Yelp Campus in SF
January 2015
Hacking Confidence: A Crash Course in Psychology of Doing Epic Sh*t for Smart People. An intensive workshop on hacking confidence for female engineers at YELP.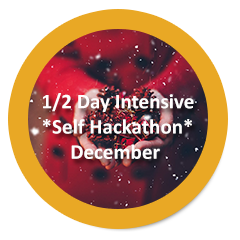 1/2 Day Intensive *Self Hackathon* December
Year-End-Edition
The Art & Science of
Ending Things WELL and Starting STRONG
=
psychological mind hacks for ENDING and BEGINING
Learn more here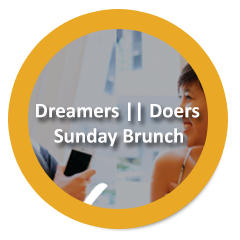 Dreamers || Doers Sunday Brunch
A place where kickass men & women come together to Dream & Do.
A magical place like any other of support, empowerment and connecting.
I was honored to lead a workshop on the Art & Science of Confidence to this amazing crowd.
SlideShare (en)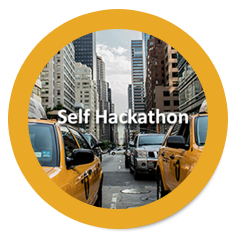 A 1-Day Intensive & Immersive SELF-HACKATHON
Bringing together the very best of psychology, neuroscience and hypnosis
to Re-wire, re-program and upgrade your beliefs, habits & behaviors to
make YOU much more ALIVE, BOLD and CONFIDENT.
Read more here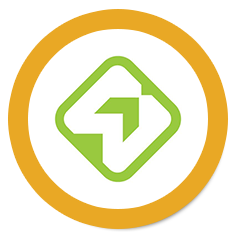 A talk on the importance of confidence and self-esteem for StartUps
In Spanish.
For the Spanish-speaking entrepreneurs.
Thanks to Mejorando.la – my favorite online learning platform.
YouTube (es)
Hackeando Psicología De Autoconfianza
A talk for a Spanish accelerator in NYC – Startup Mansion.
3months. 32 Spanish entrepreneurs in NYC. One big awesome adventure!
SlideShare (es)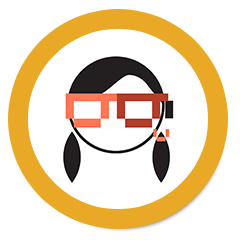 Psychologia Przebojowosci
A talk on the art of feminine confidence I gave in Poland
during the summer of 2014.
Thanks to a group of kick-ass ladies in the tech – Geek Girls Carrots.
Go Carrots!
SlideShare (pl)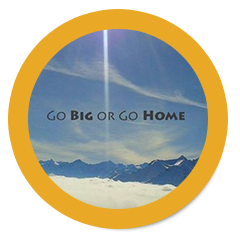 Shameless September 2014
A workshop on confidence, badassness and limit-lessness
(yes, I just invented this word)
for a group of smart & sexy women in Warsaw.
90 minutes of healthy mindhacking!
Brought to you by Babonierka.
SlideShare (pl)